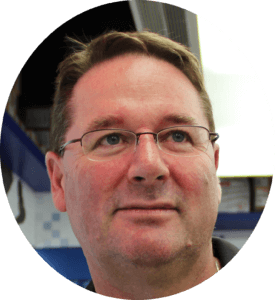 I have over 30 years of information technology experience. In my current role  I work with clients to apply technology to solve business problems and empower IT to become enablers to the business through the use of innovative methodologies, collaboration tools and techniques.
I have a personal goal of ensuring customers' expectations are always exceeded with the delivery of successful projects. I consult on a number of levels, ranging from infrastructure reviews through to complete work flow and business processes and application stacks.
WHAT WE DO...
We offer a variety of services to our clients including
Optimizing every area of your business!
From market research, design and prototyping to production and delivery, we cover it all.